Thank you to everyone who made the inaugural Youth Forum for Diversity and Leadership 2015 a great success! Stay tuned and check back for updates on how we plan to make next year's forum even more meaningful and impactful.

With a focus on (but certainly not limited to) China, our forum seeks to engage people of all paths of life in dialogue about social responsibility, youth leadership, and peace. You will hear from guest speakers and student leaders with unique backgrounds and experiences across the globe, and participate in workshops on topics ranging from gender equality and the power of perception, Confucianism and global awareness, and more! Furthermore, you will gain the skills and support network to initiate your own projects that drive positive social impact.
This event is a Clinton Global Initiative University commitment-to-action sponsored by Georgetown International Relations Association. You will be making history as a participant in the first event of this kind in China.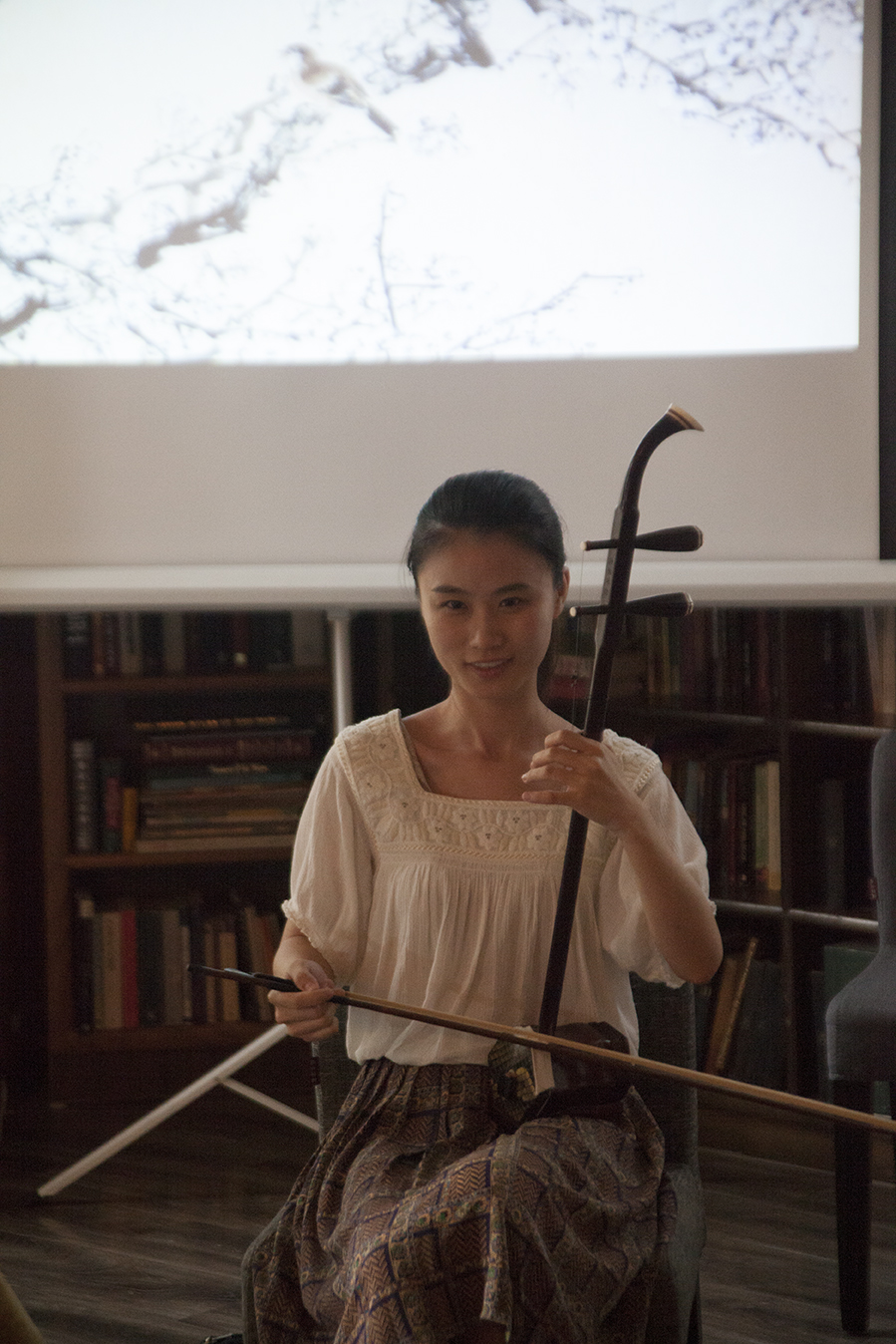 Load More ...
Back to Top
INAUGURAL YOUTH FORUM FOR DIVERSITY AND LEADERSHIP CHINA 2015

We are not, in any way whatsoever, trying to disrupt the domestic politics of China, or call for radical change. We are focused on providing Chinese youth with leadership, collaboration and social responsibility skills that will make them agents of peace in their communities. We highly condone radical action that disrupts the status quo. We believe that promoting peace should be a sustainable endeavor that involves cooperation from all parties.

We are not politicians or social activists. We are university students hailing from all over the world, passionate about international affairs and helping the world become a more peaceful place. We may be planning and facilitating this conference, but participants should always see us as mentors and fellow peers instead of leaders and/or teachers. Many of the conference facilitators are studying Chinese, and this is a learning experience for us, too!